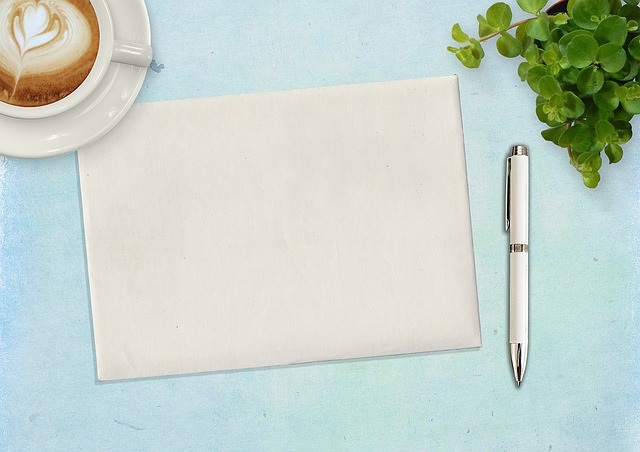 It can be a challenge to find that perfect new career, but sometimes things come together in just the right way, and voila! You've found that ideal new job, one that is a perfect "fit" for you.
Imagine the frustration, then, to having sailed through the pre-screening process with flying colors…having "nailed" your interviews…perhaps being assured that an offer would be forthcoming in very short order…only to never hear from that prospective employer again.  Equally frustrating, the unspoken question – "What went wrong?"
Sadly, the often-overlooked "last phase" of the hiring process – checking the applicant's references – has undone many a candidate.  "A sizable number of the references we check are for job candidates who already suspect negative feedback from former employers", says Jeff Shane, Vice President of Allison & Taylor Reference Checking, a firm that offers professional reference checking services. "We find that the most likely offenders offering negative references are former supervisors," says Shane.  "Perhaps a position of authority makes them feel that the company reference policies don't really apply to them – or that there is no way that their employer will ever become aware that they have given negative feedback that is contrary to company policy.  Human Resources can be problematic as well – while they are less likely than supervisors to offer extensive commentary, a simple "not eligible for rehire" statement can effectively kill an applicant's prospects for future employment."
The surest way to ensure that your references are responding appropriately to employment inquiries is to conduct a reference check(s). If a reference check confirms negative or inappropriate feedback, you will have recourse to prevent that person from further damaging your career.
Allison & Taylor offers one such recourse.  If a former employer is speaking inappropriately when responding to an employment inquiry, employees can exercise the option of a Cease & Desist letter (they may also be able to pursue more substantive legal action). A Cease & Desist letter will help ensure that the transgressor will stop their actions out of fear of corporate reprisal.
In offering this service, Allison & Taylor works with attorneys well-versed in employment law who will review the client's report from a negative reference, speak directly with them to discuss protocol and options, and then issue the letter to the organization where the negative commentary arose.  As part of the overall fee, Allison & Taylor then re-conducts the original reference check to determine if the negative reference is continuing to offer harmful commentary.  This rarely turns out to be the case – the documented "success rate" of this letter is extremely high.
For further details on services and procedures please visit www.AllisonTaylor.com.
Are you protected by your old company's policy to only confirm the dates and title of employment?
Our experience is, that with a little pressure, most managers break company policy and speak their mind to either help or hurt a candidate's chance at another job. Who from your past job will help you or hurt you – you need to know.
Click here to find out what is really being said about you.
Is your past boss badmouthing you?
50% of our clients have lost good job offers due to bad or mediocre comments from previous employers. Reference-Letters.com will confidentially find out what is really being said about you and give you the power to stop it!
Interviewing well but not getting the job?
Maybe it's something that a past employer or reference is saying. Could a jealous colleague be sabotaging you? Could your past boss be less than happy at your departure? Reference-Letters.com will help you find out.
Do you have a separation agreement with your past employer? Is it being honored?
Is your past employer giving you the professional and prompt reference that was promised or are they saying, "Well according to our agreement I can only confirm that he worked here." Reference-Letters.com will find out what is really being said and give you the power to enforce your agreement.
Were you a victim of discrimination, sexual harassment or wrongful termination?
Your previous employers could be affecting your new job search through their comments to prospective employers. Don't let them continue to hurt you and your career.
Click here to find out what is really being said about you.
Are you being BLACKBALLED?
Last year our clients were awarded more than $2 million in settlements. Reference-Letters.com will find out what is really being said about you and give you the power to stop it!
You've put time and effort into your resume, developed your network of possible employers and recruiters, worked on your interview skills – but have done nothing but typed a list of your references. Don't leave this crucial area to chance. References are the final factor in who gets the job offer. Your past employers – anyone you reported to will be contacted. Do you know what they will say? Reference-Letters.com will find out what is really being said about you.